Realtor Closings
Midwest Title Group is an independent organization focused on our customers needs. One of the most important things we focus on is clear communication between all parties of a real estate transaction. We can explain the services, obligations and fees that buyers and sellers in your area typically provide. We pride ourselves on getting out Sellers Statements to our clients 10 days prior to closing. The days of surprises at the closing table are long gone.
Mortgage Closings
A mortgage closing is the last step in buying a home: At the end of the closing, the buyer becomes the legal owner of the home.
Refinances
Refers to the replacement of an existing debt obligation with another debt obligation under different terms. The terms and conditions of refinancing may vary widely by country, province, or state, based on several economic factors such as, inherent risk, projected risk, political stability of a nation, currency stability, banking regulations, borrower's credit worthiness, and credit rating of a nation. In many industrialized nations, a common form of refinancing is for a place of primary residency mortgage.
For Sale by Owner Closing
In most real estate broker-facilitated transactions, the sale or transfer of the property in question occurs at the sale closing. Like traditional versions, a FSBO home's closing is also the formal sale and ownership transfer of your home to the buyer. At minimum, your FSBO home's closing should include you, your buyer and her legal counsel, plus a settlement agent. A closing can be conducted in an office environment or even in your house.
For more infomation, call your local office.
What is Title Insurance?
Title insurance provides a guarantee of ownership of your home. It informs you of the nature of any other interest in the property and protects you against recorded claims of ownership to, or interests in, your property. It is a form of indemnity insurance, which insures against financial loss from defects in title to real property and from the invalidity or unenforceability of mortgage loans. It is meant to protect an owner's or a lender's financial interest in real property against loss due to title defects, liens or other matters. It will defend against a lawsuit attacking the title as it is insured, or reimburse the insured for the actual monetary loss incurred, up to the dollar amount of insurance provided by the policy.
There are two primary types of title insurance policies: a Loan Policy, which insures a lender, and an Owner's Policy, which insures the owner of the real estate. Most lenders require a Loan Policy when they issue you a mortgage. The Loan Policy is usually based on the dollar amount of your mortgage. It protect the lender's interest in the property should a problem arise with the title.
The Owner's Policy protects you. It is usually issued for the total purchase price of the real estate. It is purchased for a one-time fee at closing and lasts as long as you or your heirs have an interest in the property. Owner's title insurance informs you of any other interests in the property and protects you against hidden claims of ownership to or interests in your property. Owner's title insurance also pays for any legal fees involved in defending a claim to your title.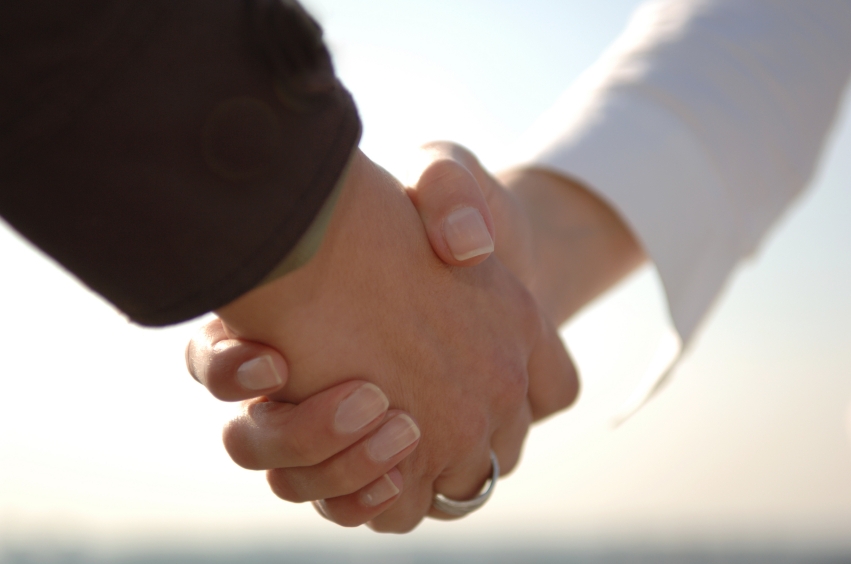 Current Owner Searches
Midwest Title Group offers the Current Owner Search as part of one, of many service solutions. This report, used primarily for Equity loans, is a less expensive alternative to a full title search.
Document Retrieval
Document retrieval is defined as the matching of some stated user query against a set of free-text records. These records could be any type of mainly unstructured text, such as newspaper articles, real estate records or paragraphs in a manual. User queries can range from multi-sentence full descriptions of an information need to a few words.
Letter Report
A short appraisal report limited to property characteristics, valuation, and recommendation; a report by a title company as to the condition of the title on a specific date. A letter report gives no insurance on that title.
O&E Report
Ownership and encumbrance report (O&E) means information identifying the last recorded owner, legal description, and recorded deed of trust or mortgage of a particular real property address available from the public records. An ownership and encumbrance report does not include additional information, including but not limited to, judgments, tax liens or encumbrances other than a deed of trust or mortgage.
Lien and Judgment Searches
Due diligence involving a thorough search to see if there are any claims against the property of a business or an individual. Main sources of information in a lien search are the County Clerk and Secretary of State's offices. A judgment search is a query that is undertaken to locate a particular ruling that was entered in a public case. There are various websites that offer judgment file searches to its users. Some of these include public-records-data and registry-trust.
UCC Searches
A report from a filing officer, obtainable for a fee, that shows what financing statements are on file against a named person or organization.